Is he scared of rejection or not interested
Its game that he most likley learned from a woman I have seriously become pathetic!! It would be a complete shocker for him to suddenly not be interested. I am pretty good at hiding my feelings of liking him but I have initiated to give him a chance to be let in a little. So what you think I should do.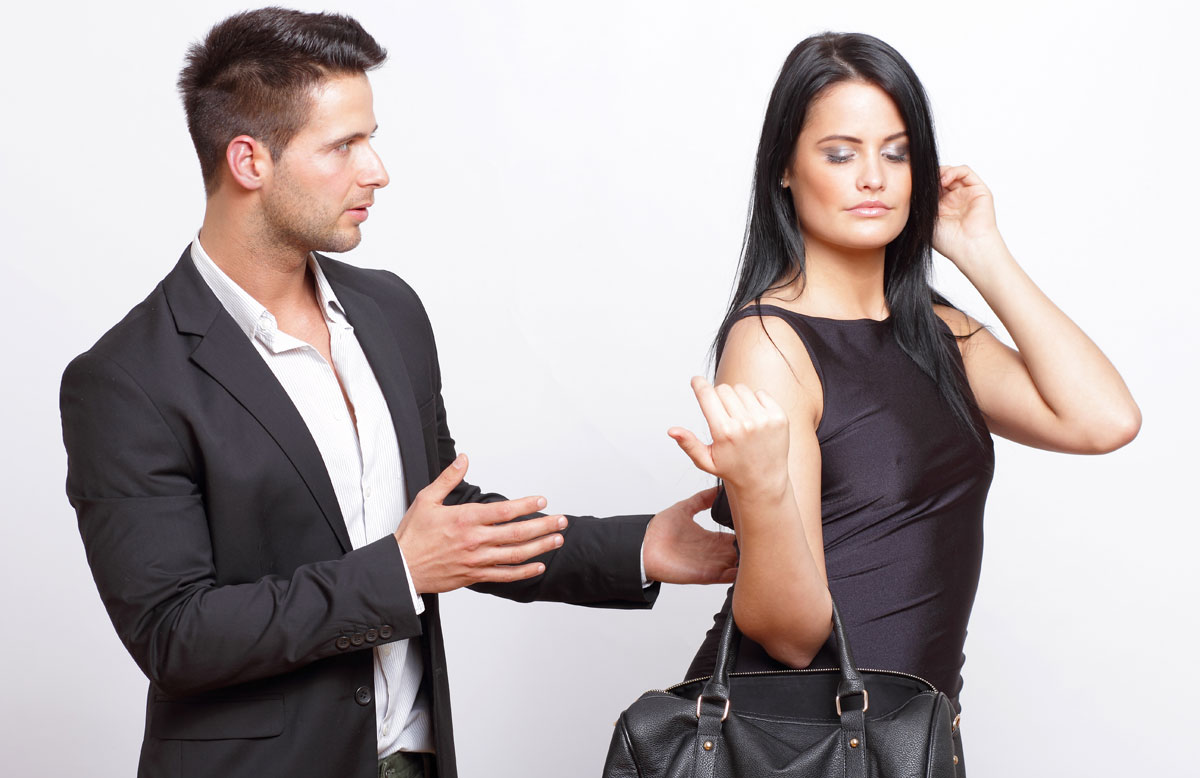 Wait it out and keep sweating? Well you have a choice Or 2 you can tell him how you feel without putting any pressure on him.
If he is really into you he will respect your direct nature and show the same or he will bail I am not one to wait around I rather keep the ball rolling in one direction or another. I think I will go for the direct approach.